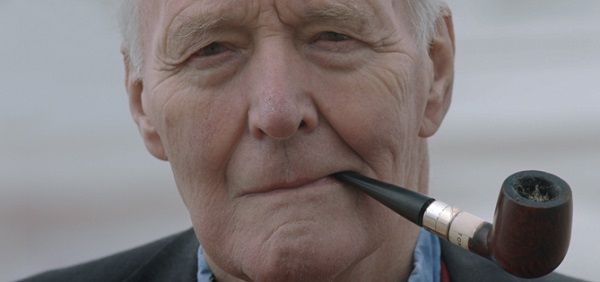 Tony Benn, the longest serving Labour MP in history, is also, arguably, the most popular UK politician of all time. Across the globe and in particular over the last five years his brand of socialism has struck a chord with people of all ages and social backgrounds. A new film, Will And Testament reveals the human face behind the political mask. Tony Benn criss-crosses the UK bearing witness to major social and political upheavals and events. An exclusive and deeply personal look at the life of a national treasure, it is a frank, candid and sometimes painful exploration of the great themes of life that have affected him and affect us all, love, loss, hopes, dreams, fears and death. 
Further details of the film are available at http://www.tonybennfilm.com/ and https://www.facebook.com/tonybennfilm.
Screening at the Genesis cinema with War Matters: tickets available here.